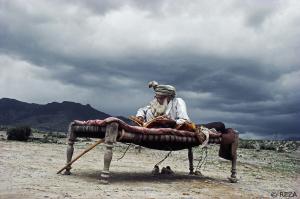 Exhibition "Soul of Coffee" by REZA
07/09/2013
Our lives are scattered with stories which determine the roads we travel upon. One of my photos, that of an old Afghan wise man shown in New York in May 2012, led to my wandering the "Roads of Coffee" for several months. The quality of humanity is what ties up links this elderly Afghan from another era, another world, to the coffee growers from Colombia, Brazil, Guatemala, India, Ethiopia, and South Sudan whom I encountered.
My job as a photographer is to wander the world covering our contemporary history, between wars and peace, for the major international press outlets. But my commitment as a human being has led me to work to train women and children in places in crisis by using visual arts. I also consented to recount in images the daily life of the first essential human links in the production of coffee, after having seen for myself the social impact of actions undertaken by the Nespresso AAA Sustainable Quality Program.
I hope that this photographic narrative will enable each person to look at their daily cup of coffee and see in it the reflection of the people who help make it possible. This reminds me verses of the great Persian traveller and poet of the 13th century, Saadi Shirazi, whose words can be found inscribed on the walls of the United Nations in New York:
Human beings are members of a whole,
In creation of one essence and soul.
If one member is afflicted with pain,
Other members uneasy will remain.
If you have no sympathy for human pain,
The name of human you cannot retain.
REZA
by Rachel Deghati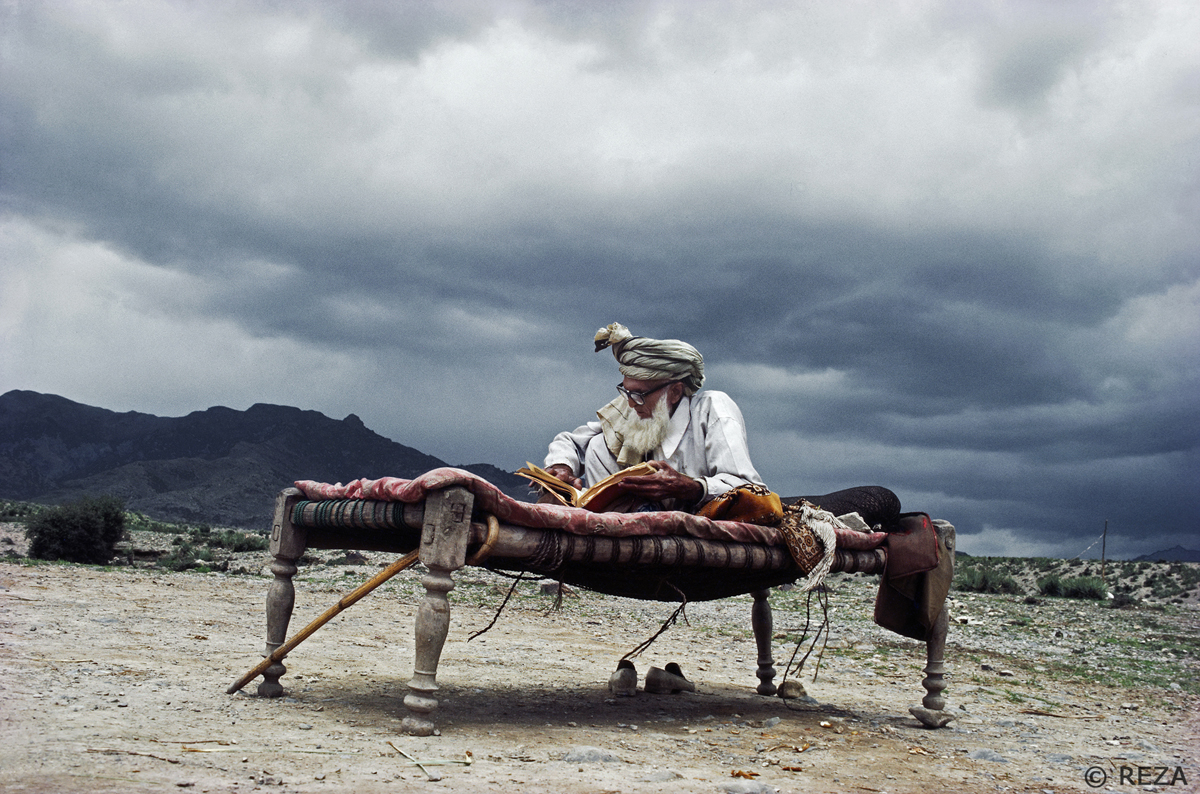 I invite you to visit the exhibition Soul of Coffee from July 12th to November 3rd 2013 in Kew Royal Botanical Gardens, Elizabeth Gate, Richmond, London. Kew Gardens opens daily from 9.30 am to 5:30 pm. Kew Gardens station, District line. For more information click here.
Press Contact: If you need additional information, please contact our public relations manager: franck.jamet@webistan.com