About us
Creative & Celebration Circle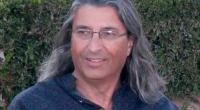 THIERRY V.SANCHEZ
Creative Producer
Picture: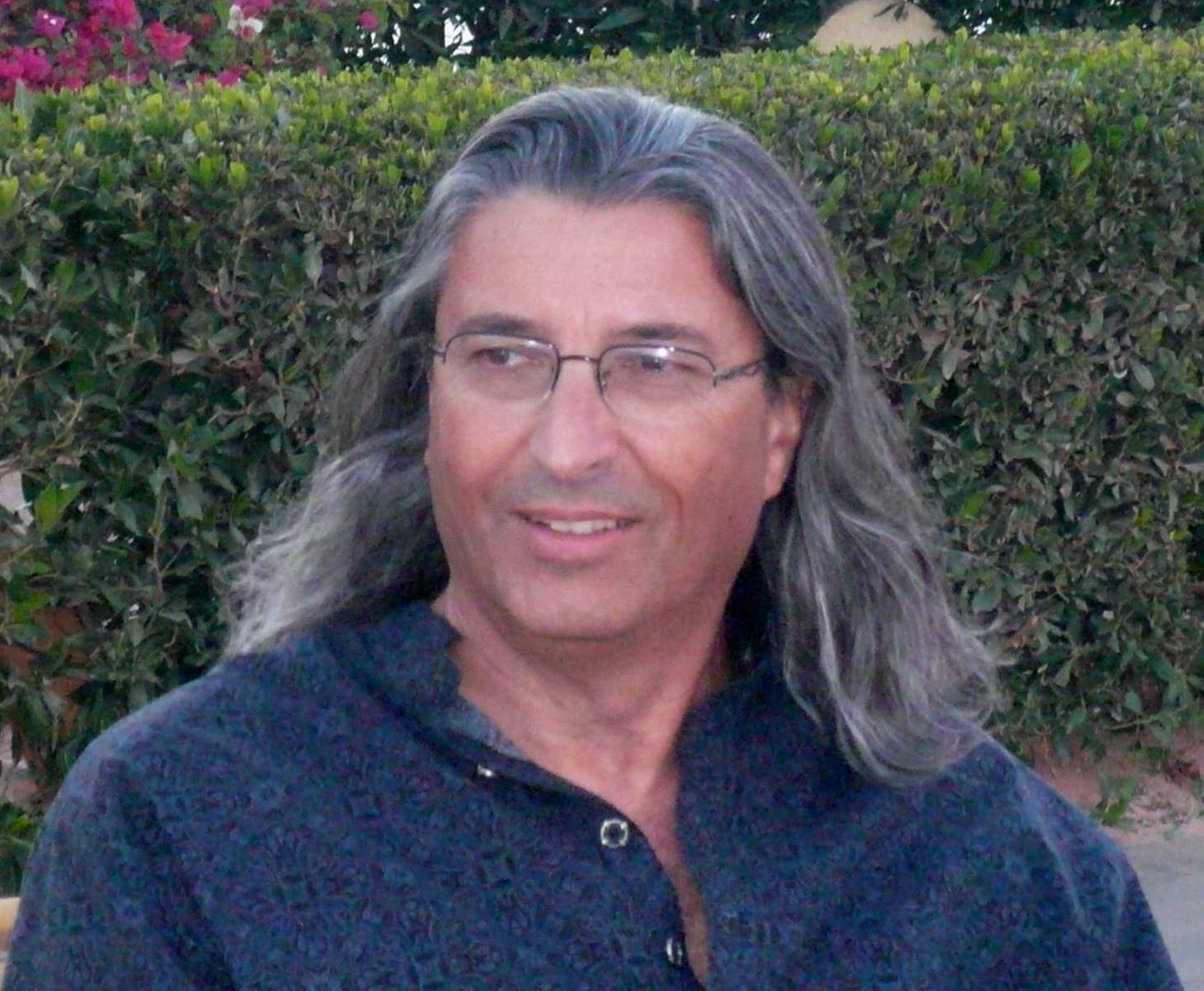 Self-taught of an enthusiastic nature and with a strong imagination, he had the opportunity to create and develop a large number of projects nationally and internationally with amazing people. Back in 1979 from one year in the Arctic, he joined the largest concert production company where he worked with international artists. Next he became Executive Producer of several shows in Paris before flying on his own by creating different companies like Rock MC, which became the leading company of concert ticket sales and Music Point, a network of 8,500 outlets for CDs and videos.
After a management position on the Soccer World Cup '98 and having co-produced several shows in Europe, he then joined a company in London to develop a concept for a well-known philanthropist based on "courage and its various interpretations in the world". Later, he joined the company of Franco Dragone as a Creative and Executive Producer for various projects worldwide.
All his choices have taken him towards discovering the world in priority and meeting with other people. He is passionate about everything that surrounds him and curious about what he has yet to discover. Talent for Humanity is for him a place where the art of inventing a world without frontiers is continuously encouraged as well as imagination, creation and talent.