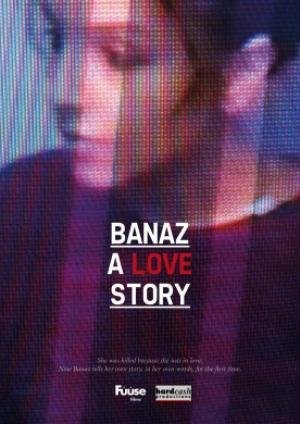 Emmy nomination for documentary
09/17/2013
Norwegian-Pakistani Deeyah is nominated for an Emmy Award for the directing the documentary film "Banaz - A Love Story."
The film, which deals with honor killings, is nominated in the category for the best international current affairs / documentary, reports the newspapers
Dagbladet
and
Aftenposten
.
- Of course I am thrilled for the the attention the film has created internationally, because it benefits the matter. But more important than prices: I am most proud that the film is now being used in education, training and training of police and health professionals in relation to honor killings-issues, says the director, who previously was known as a musician under the name
Deepika
Thathaal
, according to
Aftenposten
.
The film deals with a Kurdish 17-year-old in the UK who are forcibly married to an older man who abused her. She was later killed by his closest having escaped and been in love with another man. All the contributors to the atrocities were later sentenced.
The film is also produced with support from the Norwegian Freedom of Expression, and it is published in its entirety on YouTube. Winners of
Emmys
for the documentaries and news programs will be announced at a ceremony in New York 1 October, writes the newspaper Deadline Hollywood.
Source :
NTB
scanpix
/ Norway Today